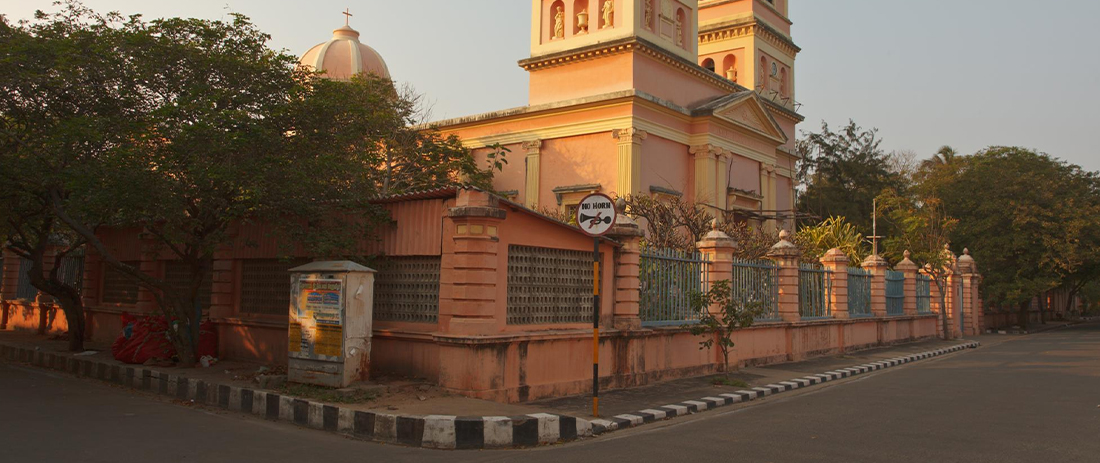 Travel from Chennai to Pondicherry with One Drop Taxi Outstation Cab
If you're looking to travel from Chennai to Pondicherry, one of the most convenient and comfortable options is to book an outstation cab at www.onedroptaxi.com. While traveling in our cab, you can sit back and relax, and you'll have the added benefit of being able to stop and explore other places along the way.
There are several reputable cab companies that offer Chennai to Pondicherry cab, but one drop taxi is one of the best among all. The journey takes approximately 3 hours, depending on traffic conditions. The distance between Chennai and Pondicherry is about 150 kilometers.
If you do research about our drop taxi service, you will come to know about our service reliability and reputation. All of our vehicles are well-maintained and have experienced drivers who are knowledgeable about the route.
When you're ready to book your cab for outstation travel, you can do so online or by phone. Our cab company offers a range of vehicles to choose from, depending on your budget and your group size. You can opt for a budget-friendly hatchback, a spacious sedan, or a comfortable SUV, depending on your preferences.
Once your cab arrives, you can sit back and enjoy the scenic journey from Chennai to Pondicherry. Along the way, you'll pass through several charming towns and villages, and you can ask your driver to stop if you want to explore any of them. Some popular stops along the way include Mahabalipuram, a UNESCO World Heritage Site known for its ancient temples and rock-cut sculptures, and Auroville, a unique experimental community that is dedicated to sustainable living.
When you arrive in Pondicherry, your driver will drop you off at your desired location, whether it's a hotel, a beach resort, or a popular tourist spot. From there, you can explore the charming French colonial architecture of the city, sample delicious South Indian cuisine, or simply relax on the beach.
Overall, booking outstation cabs one way is a hassle-free and convenient way to travel from Chennai to Pondicherry. It allows you to sit back and enjoy the journey while someone else takes care of the driving, and it gives you the flexibility to explore other places along the way. So if you're planning a trip to Pondicherry, consider booking an outstation cab and enjoy a stress-free journey.