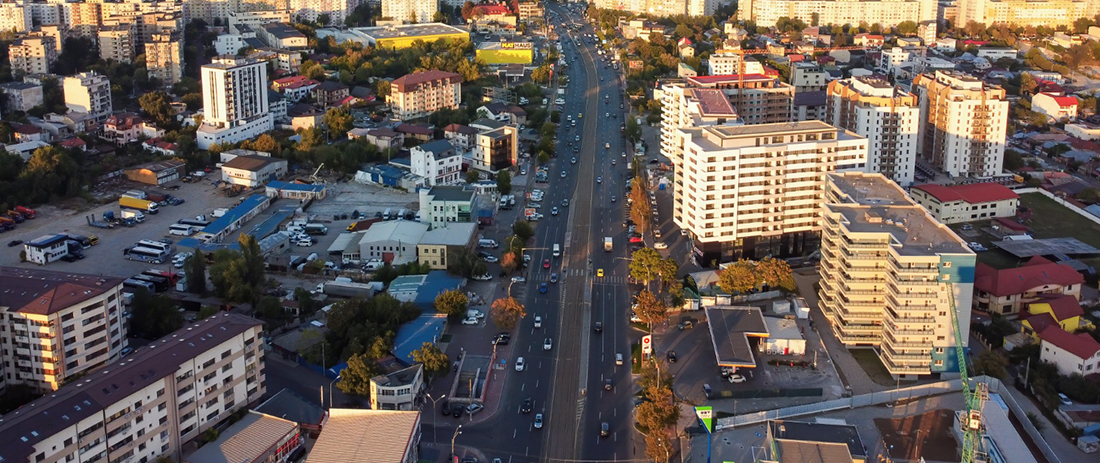 Coimbatore Local Sightseeing With One Drop Taxi Service
Coimbatore, also known as the Manchester of South India, is a vibrant city with a rich cultural heritage and a thriving industrial sector. It is surrounded by picturesque hills, scenic landscapes, and a plethora of tourist attractions. And if you're planning to explore the city and its surrounding areas, then One Drop Taxi Service is the perfect option for you.
Onedroptaxi.com is a reliable and affordable taxi service that offers a hassle-free way to explore Coimbatore and its neighboring areas. With its fleet of well-maintained cars and experienced drivers, we ensure a comfortable and safe journey for its customers.
Here are some of the must-visit tourist attractions in Coimbatore that you can explore with us:
Marudamalai Temple: Located on a hilltop, Marudamalai Temple is a popular pilgrimage site that attracts devotees from all over the country. The temple is dedicated to Lord Murugan and offers a breathtaking view of the city.
Perur Pateeswarar Temple: This ancient temple is dedicated to Lord Shiva and is known for its intricate carvings and stunning architecture. It is also believed to be one of the oldest temples in the region.
Anamalai Wildlife Sanctuary: Spread over an area of 958 sq. km, the Anamalai Wildlife Sanctuary is a paradise for nature lovers and wildlife enthusiasts. It is home to a wide variety of animals, including elephants, tigers, leopards, and many more.
Black Thunder: If you're looking for some fun and adventure, then Black Thunder is the place to be. It is a popular water theme park that offers a range of thrilling rides and attractions.
Siruvani Waterfalls: Located about 37 km from Coimbatore, Siruvani Waterfalls is a natural wonder that offers a breathtaking view of the cascading water. It is also known for its crystal-clear water, which is said to be one of the tastiest in the world.
With our outstation taxi service, you can explore these and many other tourist attractions in and around Coimbatore at your own pace and convenience. So, book your taxi today and get ready for an unforgettable journey.